WE'RE RAISING UP THE NEXT GENERATION OF WORLD CHANGERS TO LOVE GOD AND HIS PEOPLE!
What Can I Expect for My Kids?
We are committed to creating a clean, safe and fun environment where your children will experience dynamic, relevant and age-appropriate teaching, small groups and activities. Our core values as a church extend all the way into how we do kids ministry.
Clean
We have the highest standard when it comes to clean environments for your children.
Safe
We obtain background checks on every team member.
Fun
We want our kids to grow spiritually, understanding that being a Christian is one of the most exciting parts of life! Our goal is to make Sunday your child's favorite day of the week.
LifeStream Kids offers all different age groups, programs, and teachings to learn about a Jesus-centered life. We take Kid's ministry seriously! Because of this, we have a safe, fun, and vibrant place for kids to learn and grow in their relationship with Jesus. Every person who works in our kid's ministry has had a background check, and we ensure every child is safe.
Nursery
Newborn to 6 Months
(with guardian)
Toddler
Pre-K
Elementary
Middle School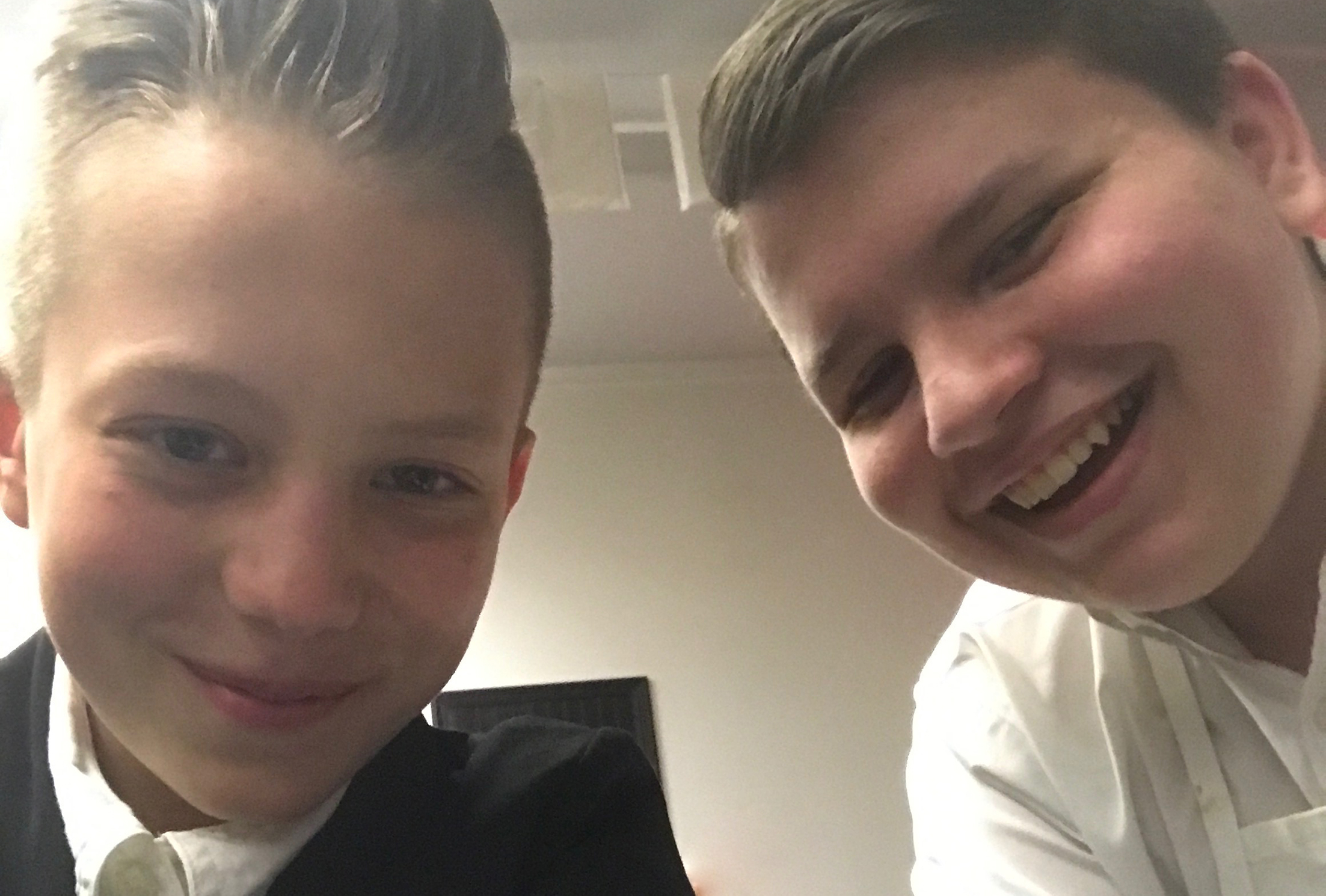 High School